Propeller Professional services
End-to-end ServiceNow Implementation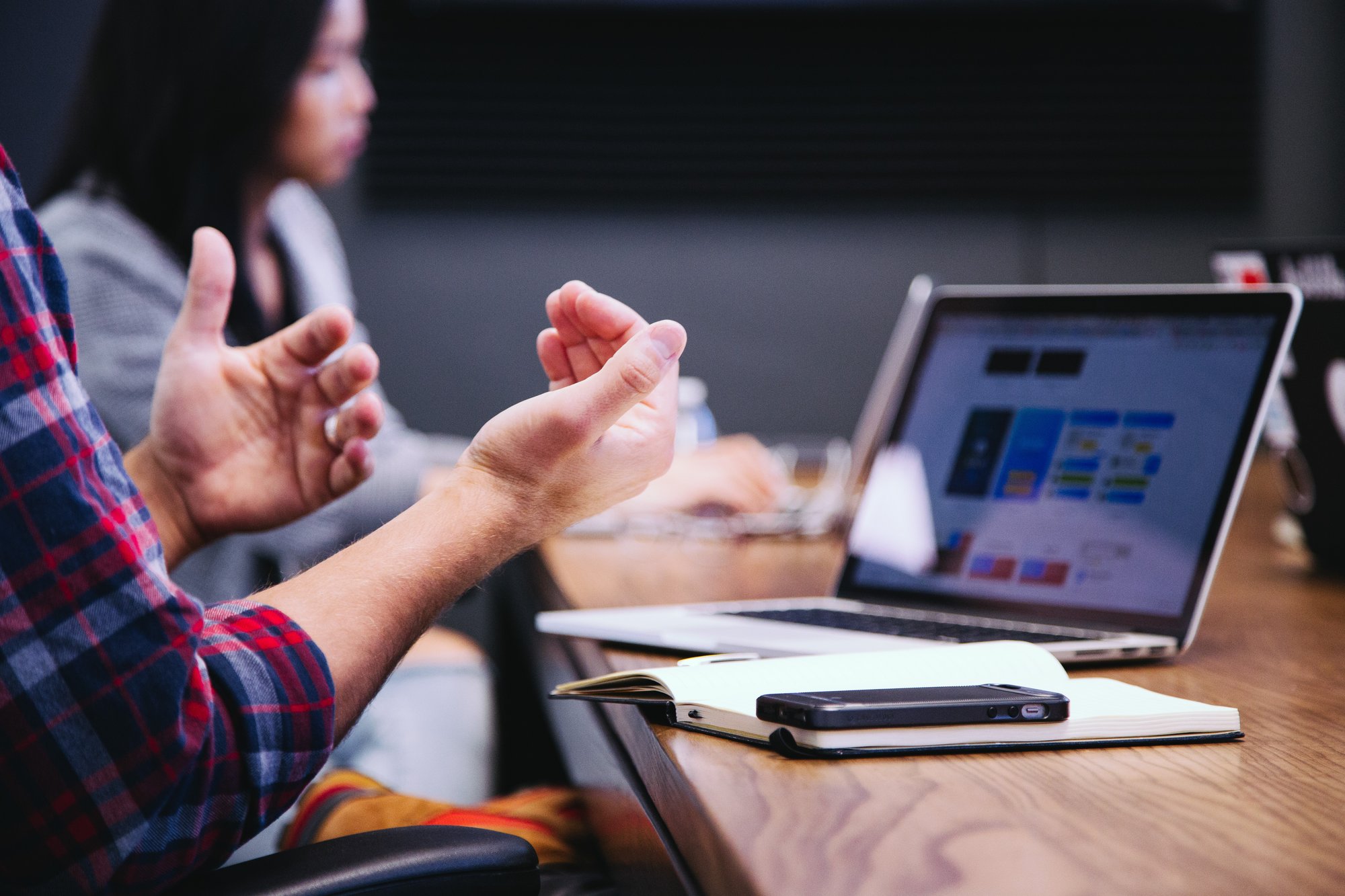 since 2022
Premier ServiceNow Partner

.
Identifying the right digital solutions for enterprise-wide services requires a combination of things.
Understanding your company's business needs is essential, but nothing without the knowledge and ability to link them to solutions that provide a long-term fit. As a Premier ServiceNow Partner, Propeller aims to do exactly that.
Check out the ServiceNow Partner Page for more details.
What we do
Core Services.
We facilitate every step of your digital transformation journey: from determining which tools and solutions fit your business needs, to business analysis, implementation, and support.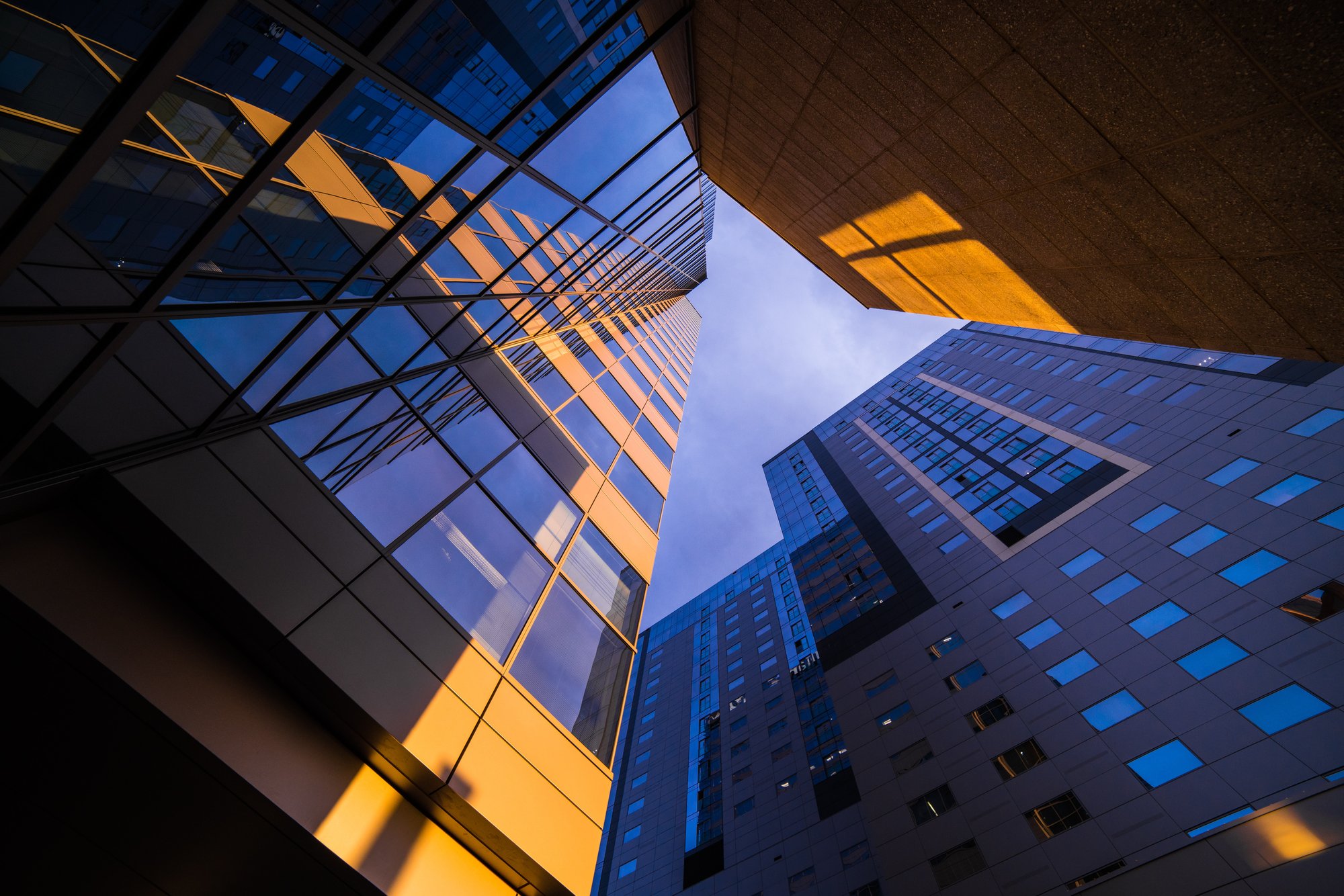 Success Stories.
A selection of implementations the Propeller team did across the globe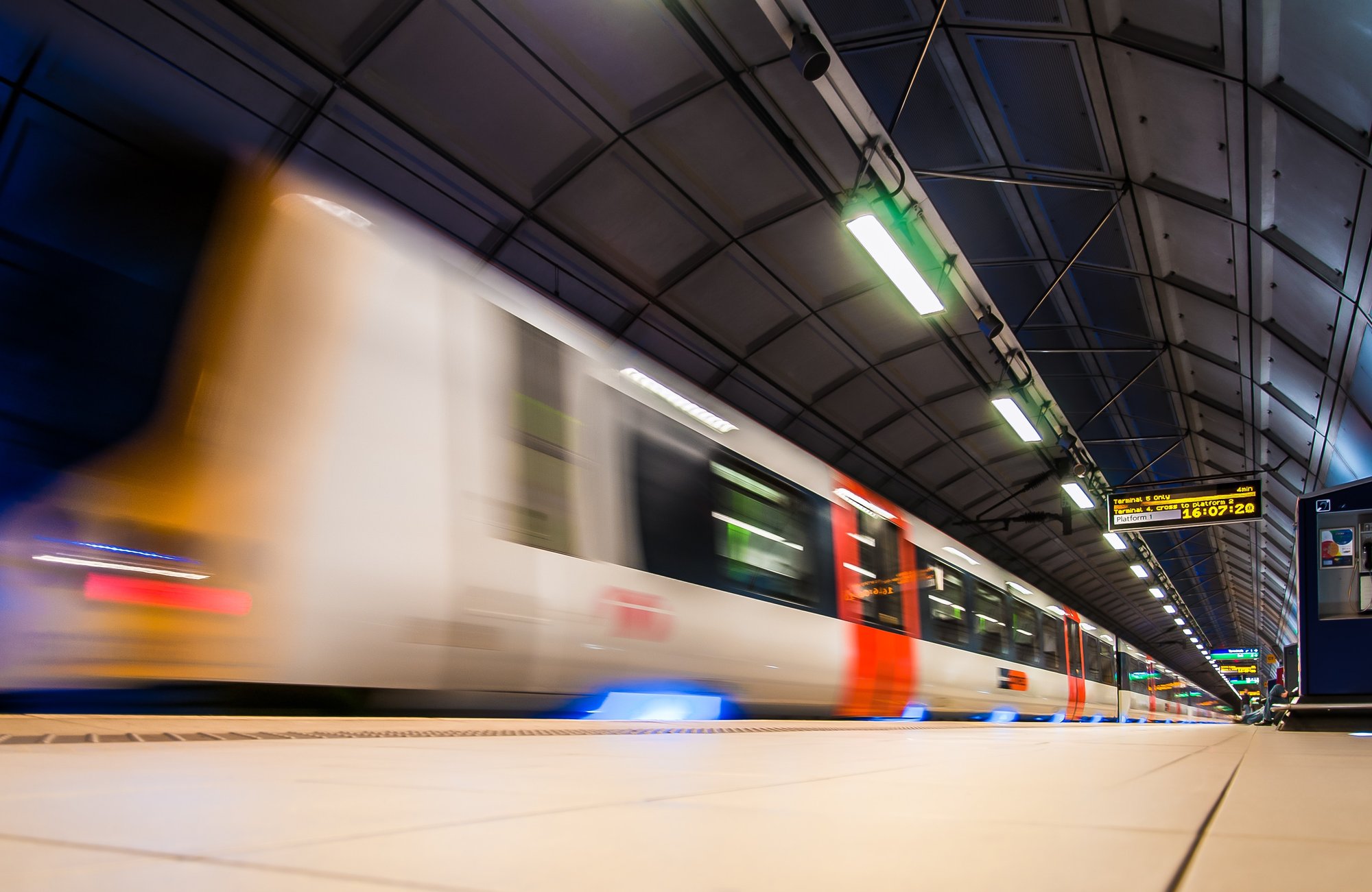 Belgium | Transportation
HR implementation that evolved to Propeller handling ownership of the entire platform, one of the most complete instances in Europe, with ITSM, ITBM, ​HR, ITOM and Custom Apps.
​This customer had clear requirements to avoid customisations and, in some products, go back to vanilla. ​
The Propeller team was responsible for creating guidelines, defining roadmaps, and overseeing all current project and BAU changes.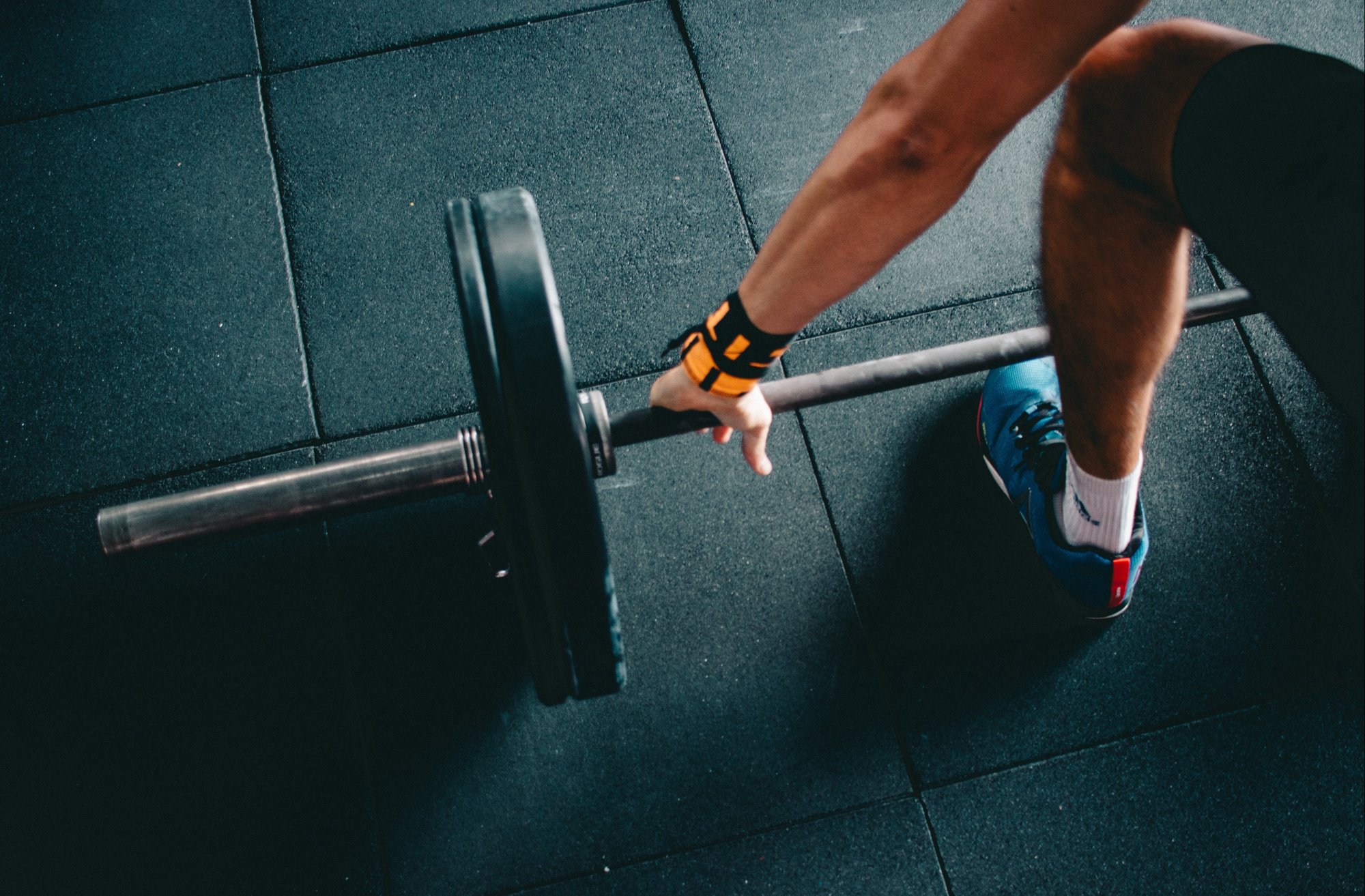 Hong Kong | Wellness
Our customer had an unstructured way of working, with no control of ITSM tool and processes. ​
Our team streamlined their processes and implemented an agile way of working, which delivered faster business value. ​
In 16 weeks, we delivered the ITSM PRO suite (Incident, Problem, Change, Service Request, Knowledge Base, MS Teams integration with Virtual Agent and Employee Centre) and ITOM Visibility with Discovery and Service Mapping. ​
The customer drastically reduced costs (less maintenance) and is now able to do fast modifications when needed, working more efficiently altogether. ​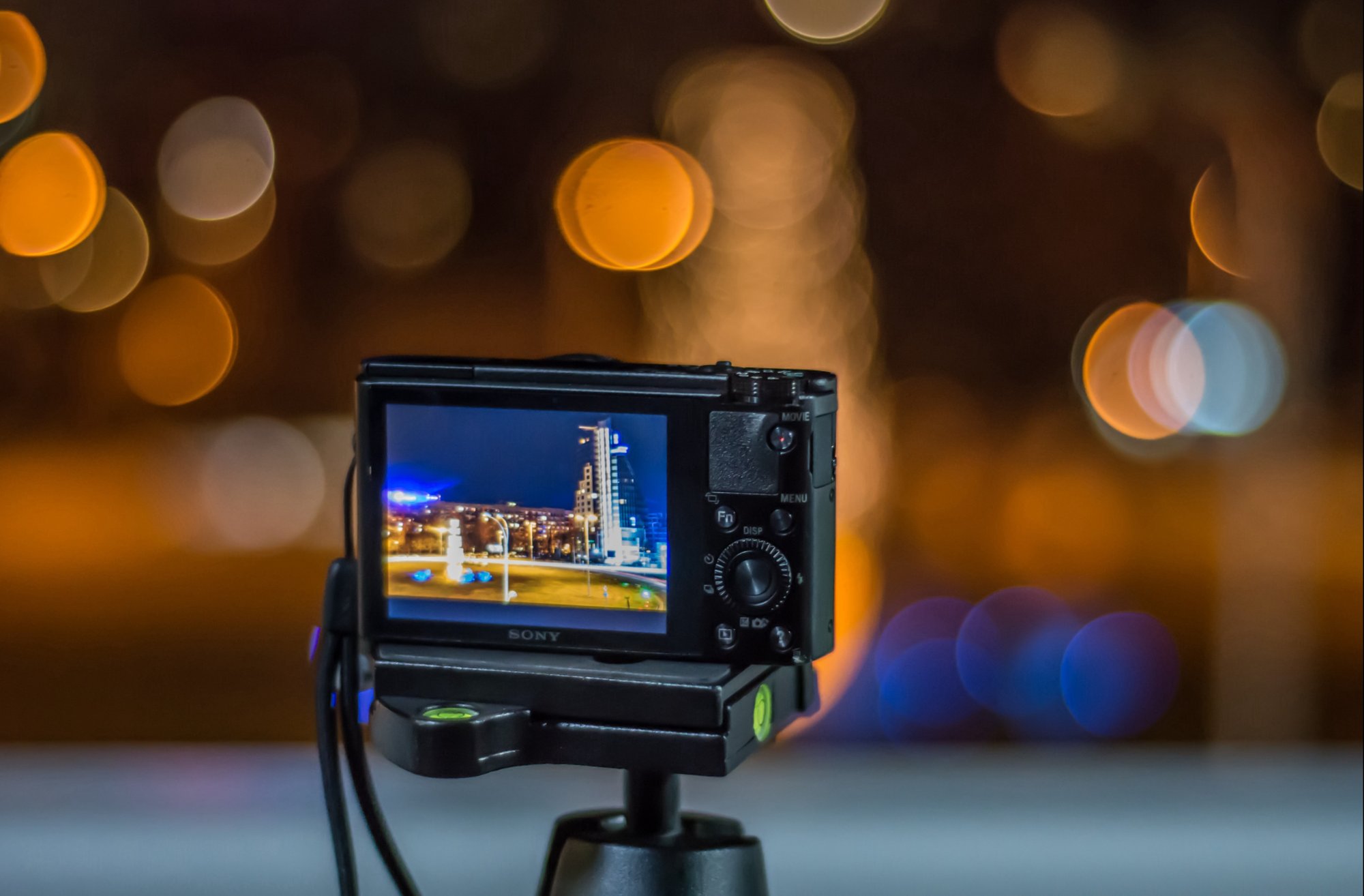 Singapore | Media
The Propeller team is helping a company in Singapore to build its omni-channel support, including all features from the ServiceNow CSM product, such as Virtual Agent, Mobile Application, Knowledge Base, Portal, Integration with Social Media, etc.
Initially, our scope was limited to development. The expertise of our team made de customer decide to hand over the technical leadership and architecture to Propeller.
Get in touch.
Curious to know what we can do for your business?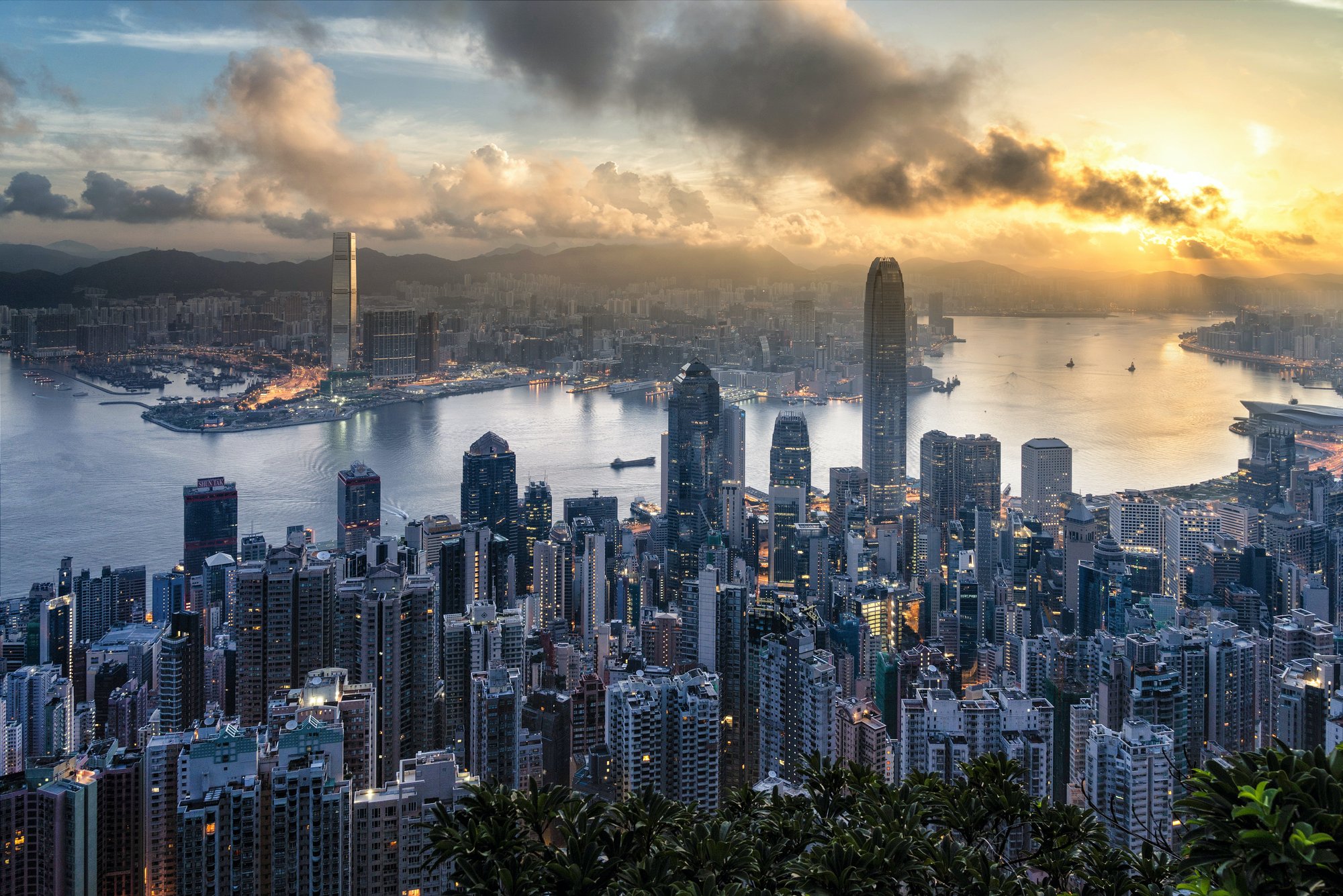 true expertise
Our team.
The Propeller team spans across continents. Our headquarters is in Hong Kong. We also have a European entity in Belgium, and an offshore in India.
Our team consists of architects, business analysts, process consultants and developers.
Healthcare and Life Sciences
Transportation and Logistics