ServiceNow
Understanding your company's business needs is essential, but nothing without the knowledge and ability to link them to solutions that provide a long-term fit.
As a Premier ServiceNow Partner, we continuously strive to implement best practice.
Check out our page in the ServiceNow Partner Portal.
Architecture design
The key of architecture design is not just understanding different technologies and solutions, and how they connect with each other. A solid architect is also aware of the limitations and security constraints.
Our architects design reliable, flexible, long-term solutions with the most current available technologies.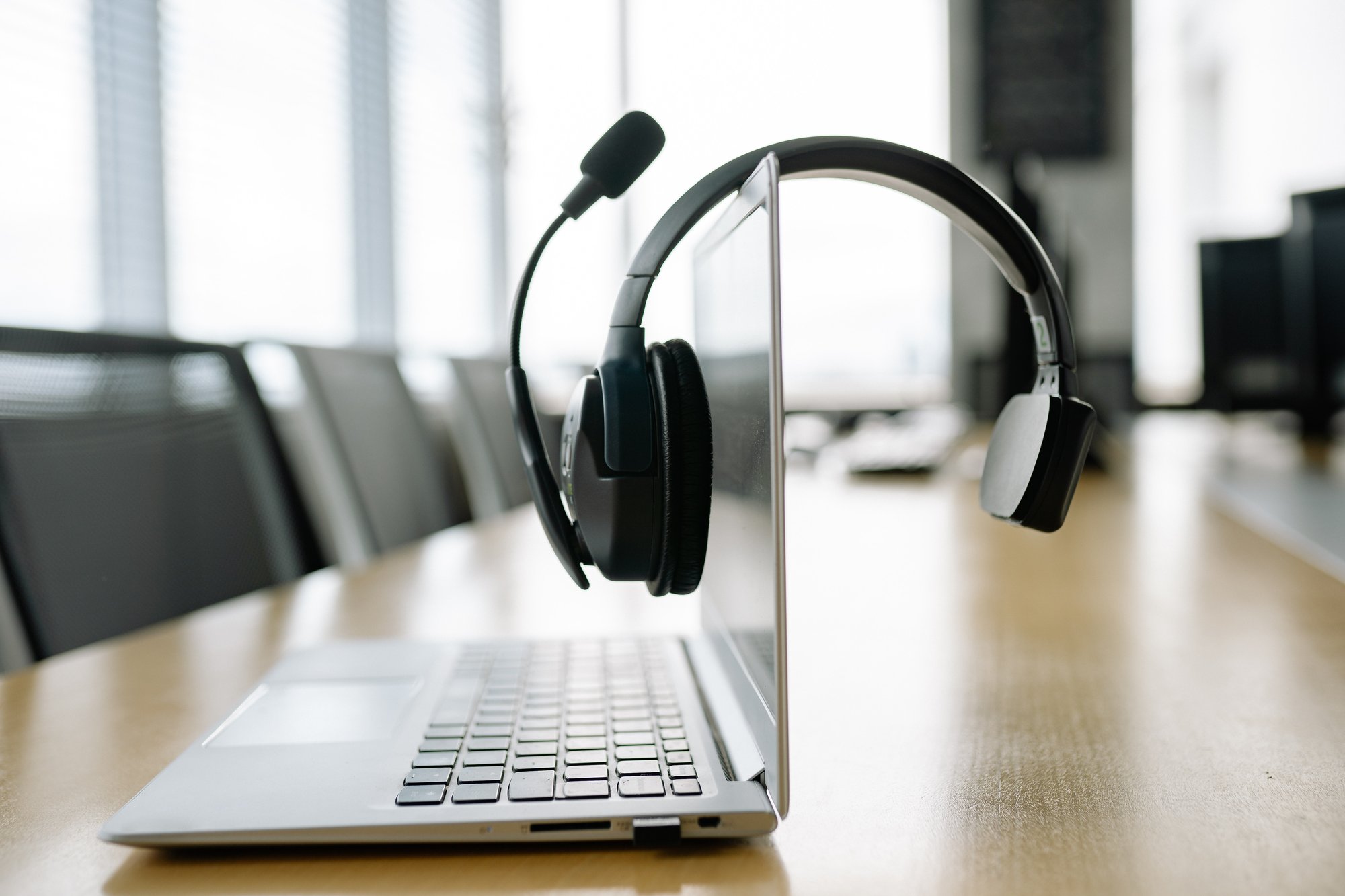 Customer Advisory Support
Best-practice doesn't just apply to business analysis and implementation.
Once your solution is live, our experts can ensure continuous improvement via in-house, remote or hybrid allocation.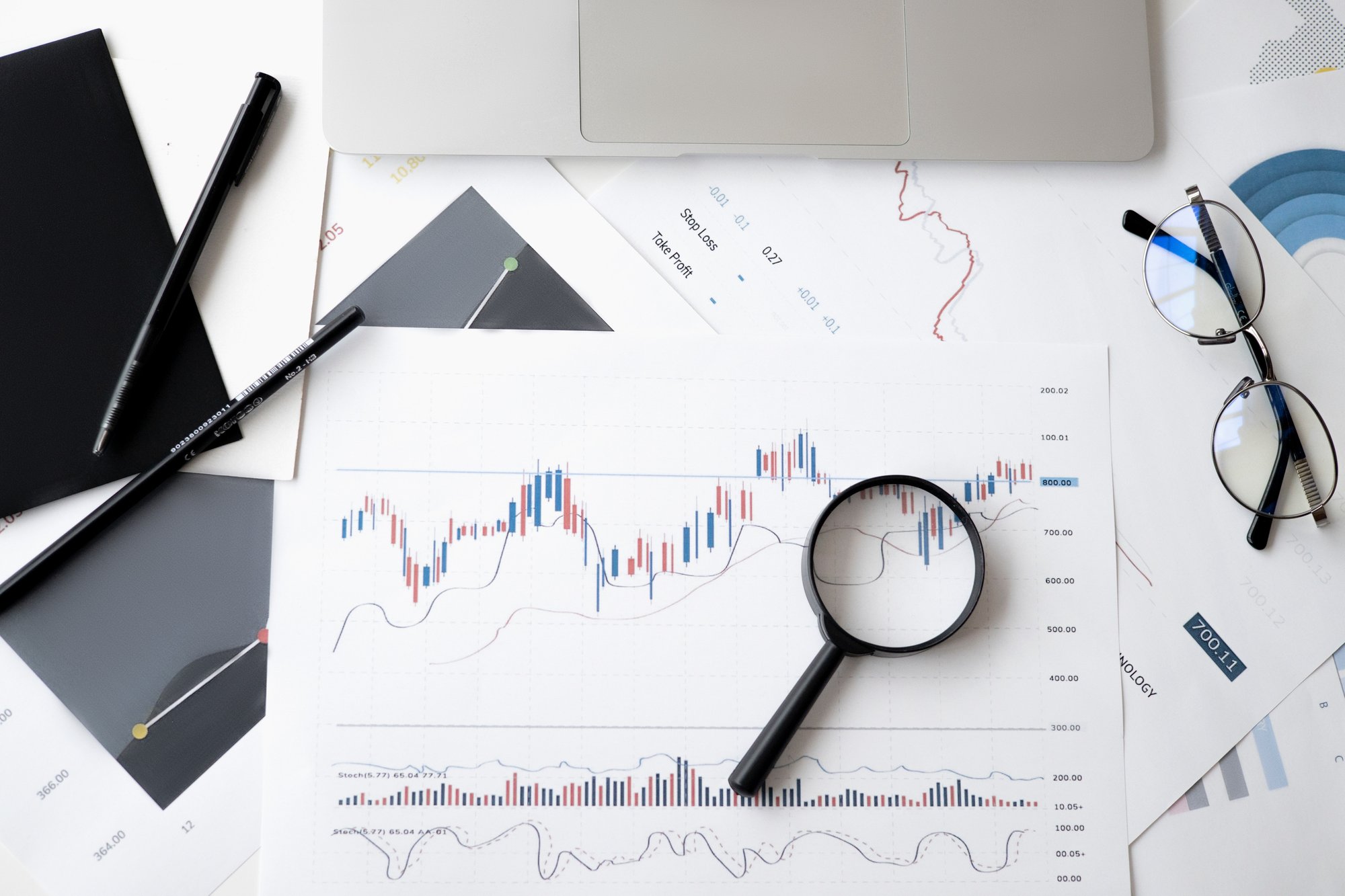 Business Analysis
Your success depends on our ability to translate your business requirements into technical deliverables.
That's exactly what our business analysts do best, and why our solutions will set your company up for long-term success.
Get in touch.
Curious to know what we can do for your business?